Bracket for S900
$35.00
These brackets supports Gremsy Damping in order to install under S900 frame.
Description
Weight: 30 grams/pair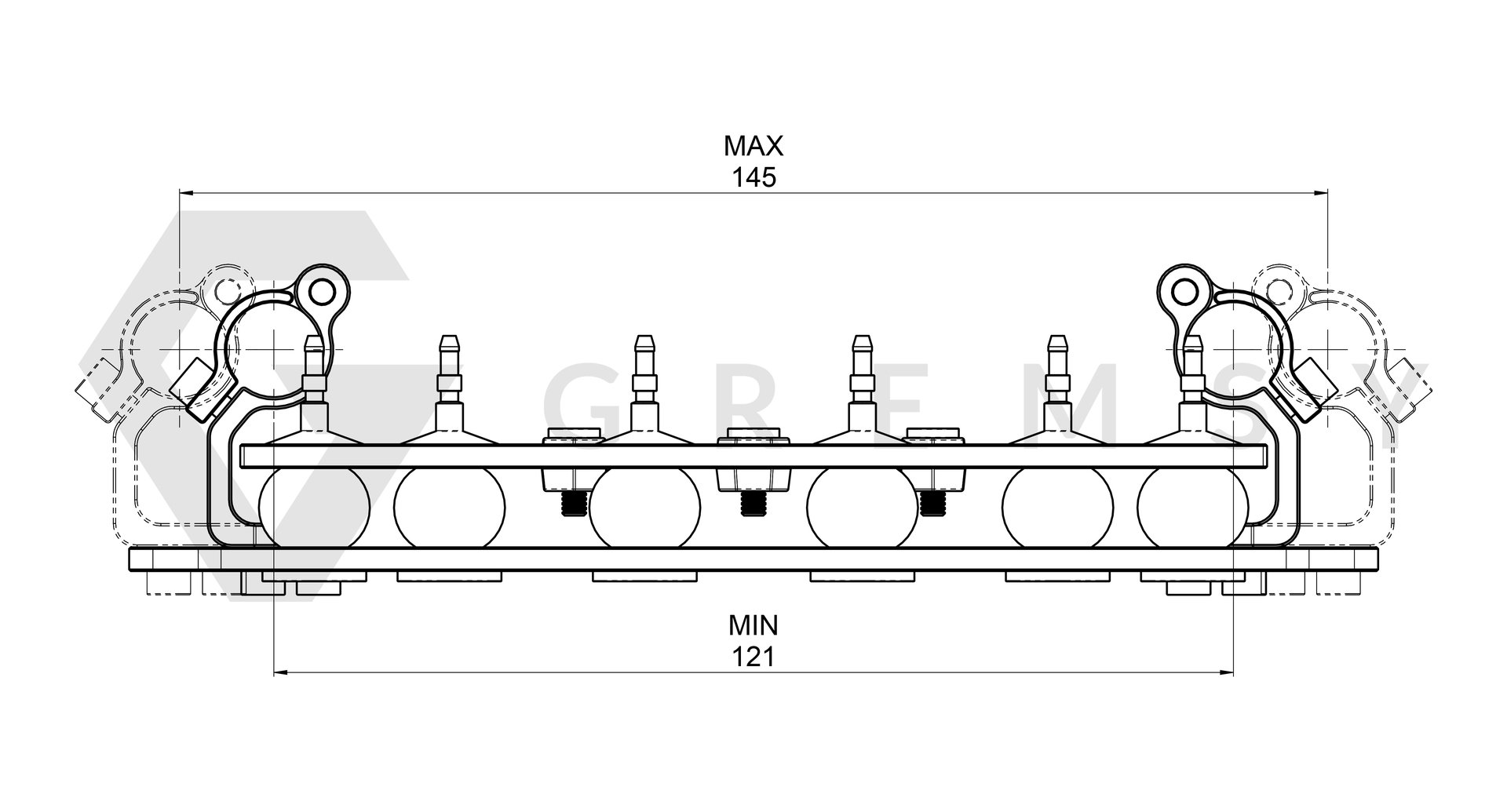 Brand
Gremsy
Gremsy is the leader in light-weight, heavy-duty commercial gimbals. Built for both cinema and industrial applications, Gremsy makes the sleekest gimbals for easy setup and operation. With complete pass-through wiring, the gimbals offer a clean look that can be customized for any drone or any payload.