Gremsy S1V3 Bundle for A6000 Series
$2,204.00
This bundle supports you in installing A6000/A6300/A6500 on Gremsy S1V3, beneath the drone system and connects easily to:
Power the camera from PWT port from tilt case gimbal via S1V3- Sony Dummy Battery
Control the video record start/stop, zoom, 2 Auto photo modes, manual photo mode, camera on/off and timelapse via S1V3 – Seagul #REC and Cable Set
Description
Reference Setup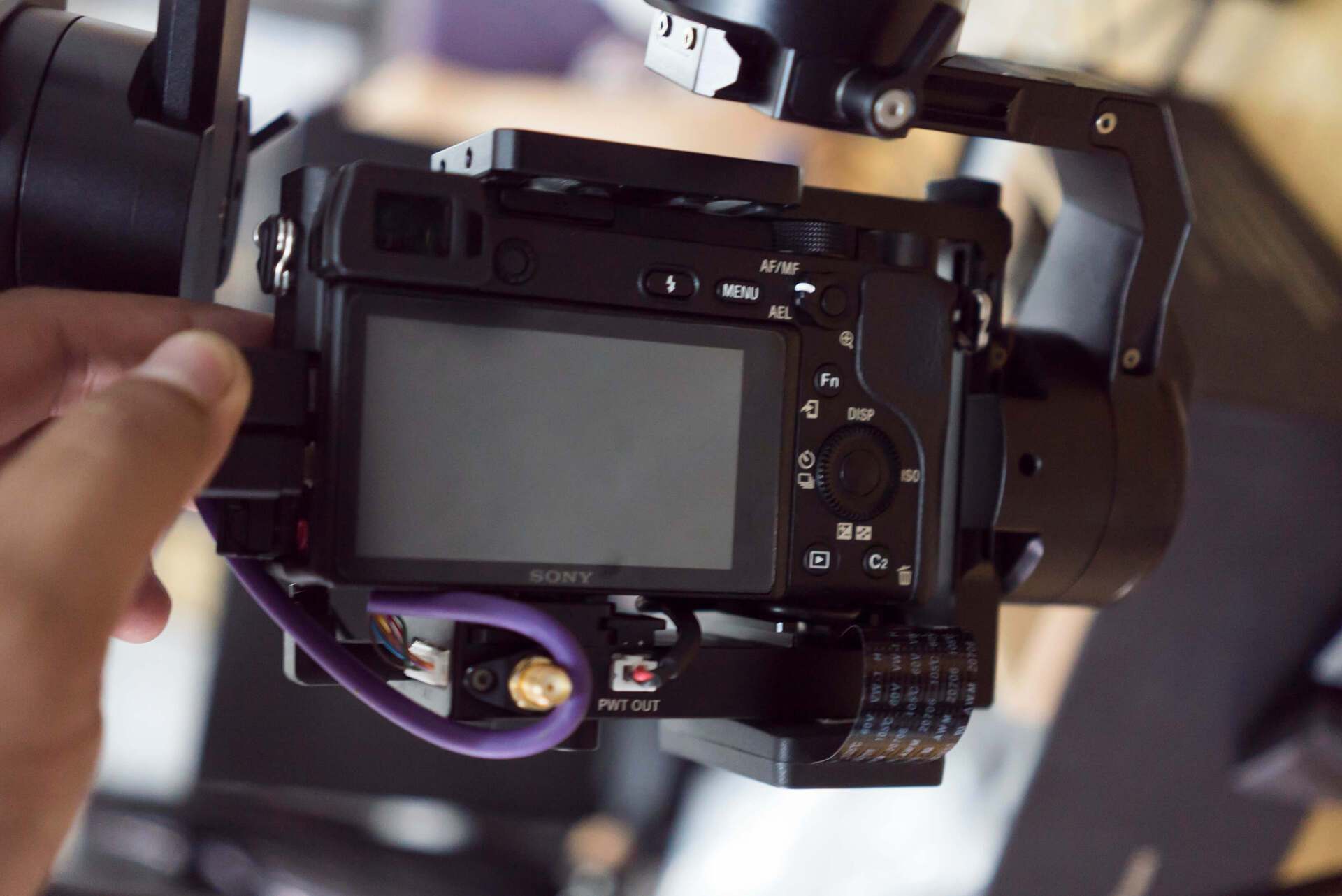 Brand
Gremsy
Gremsy is the leader in light-weight, heavy-duty commercial gimbals. Built for both cinema and industrial applications, Gremsy makes the sleekest gimbals for easy setup and operation. With complete pass-through wiring, the gimbals offer a clean look that can be customized for any drone or any payload.
IN THE BOX
| | |
| --- | --- |
| Gremsy S1V3 | x1 |
| S1V3 – Damping | x1 |
| S1V3 – Sony Dummy Battery | x1 |
| S1V3 – Seagull #REC and Cable set | x1 |
| Lightweight Right Angle Micro HDMI Cable | x1 |